THE RIGHT ORTHOPAEDIC
CARE IN ST. KITTS
Life is about movement and freedom– without these, life is nothing but a burden! Say goodbye to body pain and improve health and body functions. Its' time to achieve your goals with Orthoplex through orthopaedics care. We provide treatments covering the entire spectrum of diseases and injuries of the musculoskeletal system.

INDIVIDUAL CARE
Dr Warner implements the optimal treatment for each patient. Whether it is a preoperative, operative or postoperative treatment of a disease or injury of the musculoskeletal system, we are here to offer the right treatment. Are you having body pain, fatigue or sleep disturbances? Let us conduct a thorough physical examination.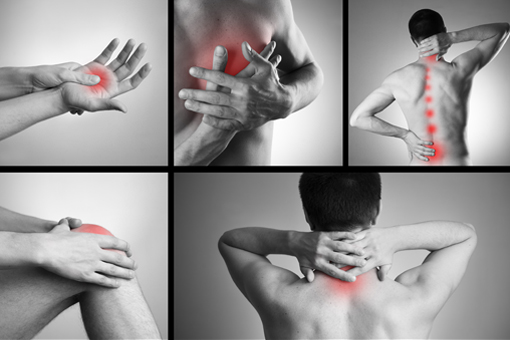 Our Areas of Expertise Include: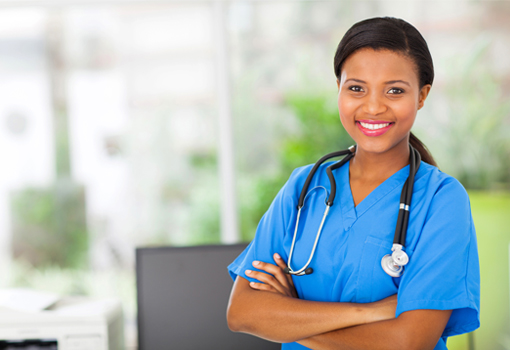 General
Practitioner
Whether it is osteoarthritis, acute and chronic back pain or any other musculoskeletal disorder, our general practitioner can help! If you are a patient with osteoporosis, we can help minimise your risk of sustaining a fracture. Have a focal joint disorder? Be it a frozen shoulder, posterior shoulder pain or tennis elbow, you can come to us for a manual therapy for pain relief. Book an appointment today with our general practitioner.

Sports Medicine &
Rehabilitation
Whether you have minor sports injuries such as bruises, sprains and strains or more serious injuries, Dr Warner can attend to every sort of injury, so that nothing affects your performance on the field. We help athletes and active individuals get more from life by restoring function in their life! We treat you completely and not just the pain. Whether it is physical therapy, surgery or post-surgical rehabilitation, you can count on us for all!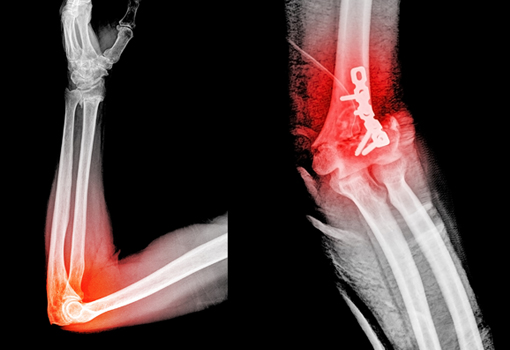 Bone & Joints
Open Surgery
We provide the highest quality orthopaedic care and diagnostic services to patients. Our orthopaedic surgeon replaces or fixes the damaged parts in a bone or joint. Whether it is a shoulder, elbow, knee, ankle, finger or hip, we can do an open surgery to improve how you live. We guarantee personal care at every step of the way. Schedule an appointment today for the best treatment experience available in Basseterre.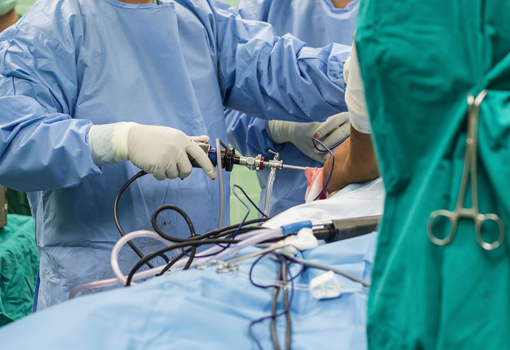 Arthroscopic Knee &
Shoulder Surgery
In an arthroscopic knee & shoulder surgery, we pass an instrument into the joint through a small incision in the skin for repairing torn ligaments, removing damaged cartilage, conducting a biopsy, or removing inflamed tissue surrounding the joint. We offer surgery for the ball and socket joints as well as plan for the period after surgery. Let our orthopaedic surgeon make successful repairs in your body to help restore a pain-free joint once again!