Sports injuries?
We diagnose & deliver surgical treatment
Whether it is a bone fracture, joint dislocation, ligament injury or sprain, we have the right treatment procedures to nurture the career of athletes. Contact one of our experienced doctor for urgent medical help if you have a severe injury. We have set new standards in excellence for patient care in St. Kitts.

ABOUT
MEDICAL SURGEON AT
ORTHOPLEX
Our surgeon Dr Daryl Warner has been educated and trained in the diagnosis and preoperative, operative, and postoperative treatment of diseases and injuries of the musculoskeletal system. He works closely with other healthcare providers and often serves as a consultant to other physicians. Dr Warner treats a number of conditions that affect the bones, joints, muscles, ligaments, tendons, and nerves.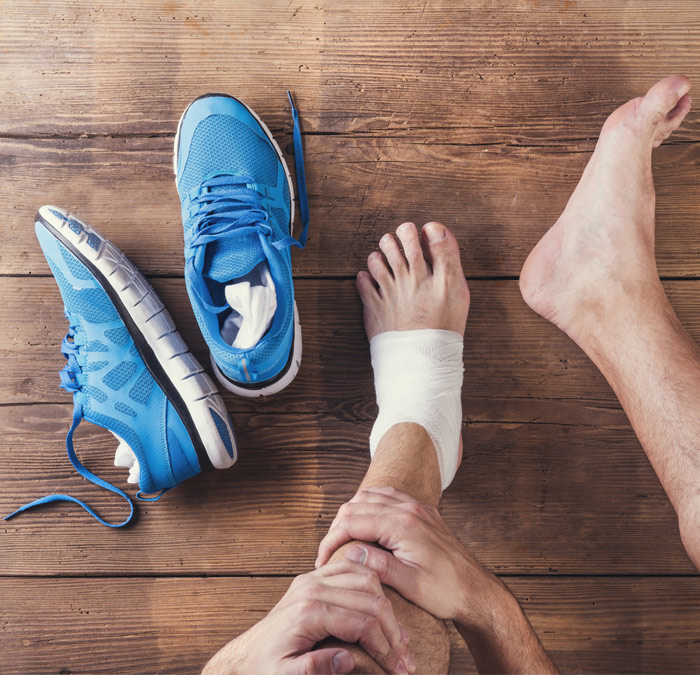 General Practitioners
Our medical doctors are certified & licenced experts, treating acute and chronic illnesses. Our patients (male & female; young & old) trust us for routine healthcare services. We diagnose & treat early stages of medical conditions and refer you to a specialist in case you need special treatment.

Sports Medicine & Rehabilitation
Orthoplex specialists can help restore your movement and function. To optimise your performance and minimise the risk of re-injury, you can count on our experts for the right treatment. For surgical or non-operative treatment for a musculoskeletal injury, trust our rehabilitation experts.

Bone & Joints Open Surgery
We treat a complete range of orthopaedic injuries and pains of the wrist, elbow and ankle. We listen to your concerns & personalise care according to your needs. Our highly-skilled orthopaedic surgeons perform open surgery for bones & joints to fix a body part or help you recover from an injury. Talk to us >

Comprehensive
orthopaedic and medical care
Orthoplex is a medical centre in St. Kitts, serving the distinct healthcare needs of our patients. At Orthoplex, we have a team of physicians, sports rehabilitation experts & orthopaedic surgeons caring for people of all ages. From treating a child's fever to a severe backache, depression in elderly, athlete's pain & injury and adult knee problems, we are the medical experts you can trust!
Sports injuries can happen anywhere in the body, especially if your forte involves testing the laws of physics or gravity. The most common sports injuries tend to be fairly minor: bruises, sprains, strains, & more. Apart from these, there are more serious injuries for athletes depending on their region and type of activity. Our surgeon Dr Daryl Warner is fully equipped with the knowledge and experience to attend to these injuries and pains.
Whether it is bones, joints, muscles, ligaments, tendons or nerves, our specialists, doctors and nurses are always ready to deliver the right treatment to you on time. For post-operative, operative and non-operative treatments.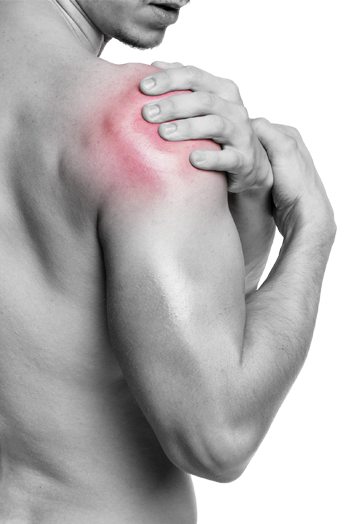 Arthroscopic Knee & Shoulder Surgery
Walk with no pain in the knees by getting an arthroscopic knee surgery done in St. Kitts. At Orthoplex, we examine and repair your tissues inside the joints of your knees & shoulders. As compared to open surgery, Arthroscopy results in less pain & speedy recovery. Live life to the fullest!